Category Archives:
Studying Abroad at HUEA
Published on March 11th, 2017 | by Akito
To  live in a country, you need to pay for utilities for example, gas, electricity, and water. In other countries, it's common to pay them by using a check, or online. But in Japanese society, you need to set up automated account transfer, use a credit card, or pay the bill at a store. In this article, I will talk about how to pay using the bill they send you.
Actually, it's quite simple. All you need to do is just show the bill in convenience store and pay. You will get bills like this picture when deadline is nearing.
But be careful, the other bills will be sent to you. Some things are just meter checks and summaries of your costs – those are not your bills. In most cases, you will get two bills: the payment bill and the meter checking bill. Please remember, this is the payment one which you should show in convenience store.
(And "コンビニエンス" word means "convenience" store, so it's easy to find it.)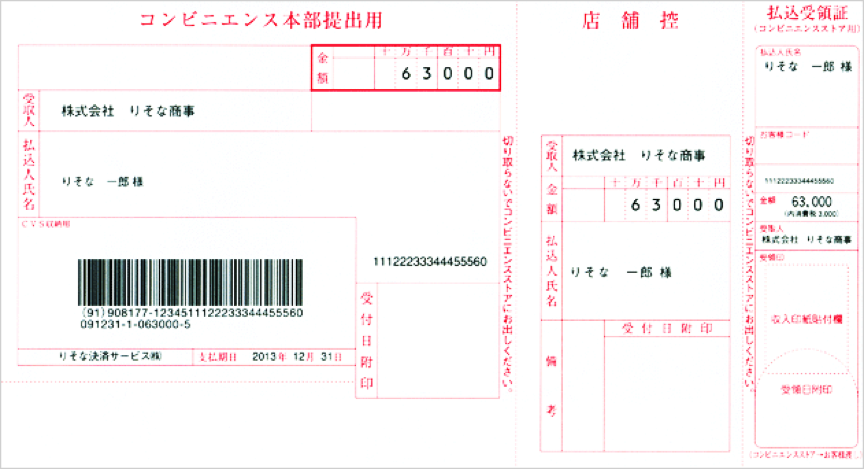 I also interviewed an international student in my university. She said there is no problem in paying bills because there are a lot of convenience store around us, but she didn't know how to pay the bills at first ,because the other bills were sent to her, so she didn't have idea which bills should she show to convenience store.
At a glance, it seems very complicate and difficult, but it's quite easy and simple thing. So, if you got bills like this picture, go to convenience store, and pay the bill, then, your payment will have done.