The winter in Hokkaido is often very cold – especially in northern Hokkaido, but there are strong temperature fluctuations.. And these fluctuations means that the snow turns into ice. In many cases, this will be "black ice" – the sort that you cannot see. So you have to be careful when you are walking around in Hokkaido.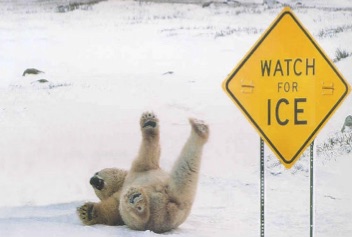 In this article, I want to give you some tips for walking on icy roads.
The first way not to slip and fall is to walk using umbrella like a cane. It's easy to try this method and when it's heavy snow, you can use umbrella. With this method, you're killing two birds with one stone.
The second way is to walk like a penguin, this means do not lift the heels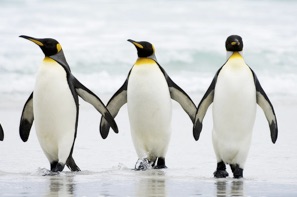 of your foot as you walk. Instead, stamp your feet as you are moving forward. By taking small steps, you make it so that you have less of a chance of slipping and falling.
In addition, you should avoid the center of the sidewalk, because it is almost always the place with the most ice and therefore the slipperiest.
The last way to avoid falling is to make your steps straight vertically. To do so, use your foot to grab the ground tightly and you might not to slip. Normally, we walk with a diagonal step where we are pushing forward as we hit the ground. If you step diagonally on ice, you will slip to your front because your foot want to move forward.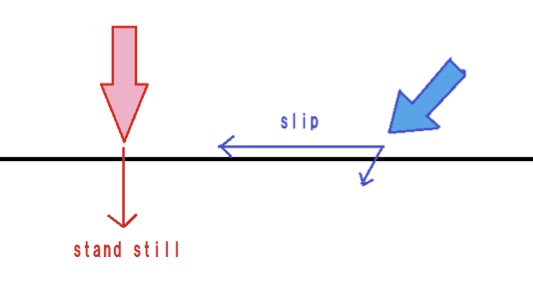 If you are using these method, it will be harder for you to slip, but that does not mean you will never slip. So, please be careful as walk around in icy Hokkaido. If you are not paying attention, the ice will make you slip and you might be embarrassed by your fall
Reference:
http://www.mylohas.net/2016/01/051907snow_road.html